No Go For Launch!C.R.A.S.H. holds sport launches twice each month year 'round. Launches are held on the first Sunday at Noon and the third Saturday at 10:00 AM at Bear Creek Lake Park in Lakewood.  Everyone is welcome to attend. There is no fee for launching with us, but contributions are welcome, and will help us maintain and improve our equipment.  However, there is a $10.00/vehicle park entrance fee collected by the City of Lakewood to maintain the park. (you can find out more information at the Launch Site Directions page)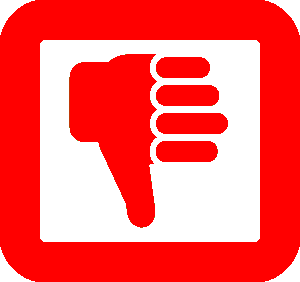 C.R.A.S.H. is National Association of Rocketry Section #482.
We conduct all of our launches in accordance with the Model Rocket Safety Code and NAR Model Rocket Safety Code .  C.R.A.S.H. conducts FAA-notified, non-waivered launches. This means that we can fly rockets with a maximum gross liftoff weight of 1,500 grams (approximately 3.3 lbs., or 52 oz.), and a propellant weight limit of 125 grams. This propellant limit includes some 38mm AeroTech reloadable H-class motors (H123, H242), as well as a few others. If you are unsure if a certain motor – or combination of motors – is permitted, please ask before flying.
One of the biggest challenges we see beginners have is with igniters, please review our pdf about correct igniter installation to help ensure more successful rocket launches.
Please Note: NAR has imposed a temporary flight restriction on Cesaroni VMAX motors. Any flights on a CTI VMAX must use at least one electronic system installed for primary recovery. These electronics need to be able to handle the short G period of these motors to insure "Flight in progress" triggers.
---